Check out the latest in adult basic education in Pennsylvania.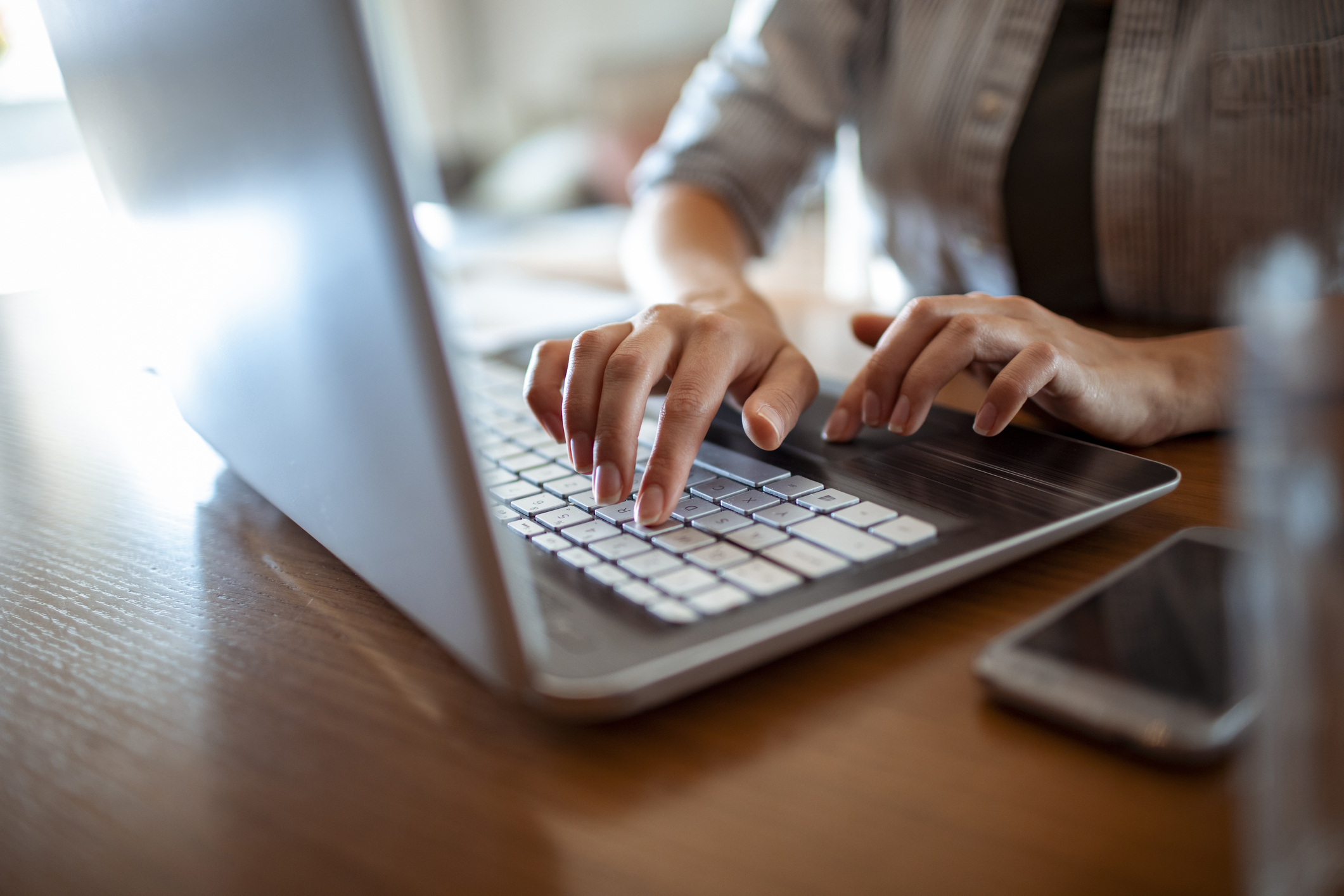 eData Access Template Guide
The eData Access Database Template is a tool available for agencies to use with exported data from the eData system.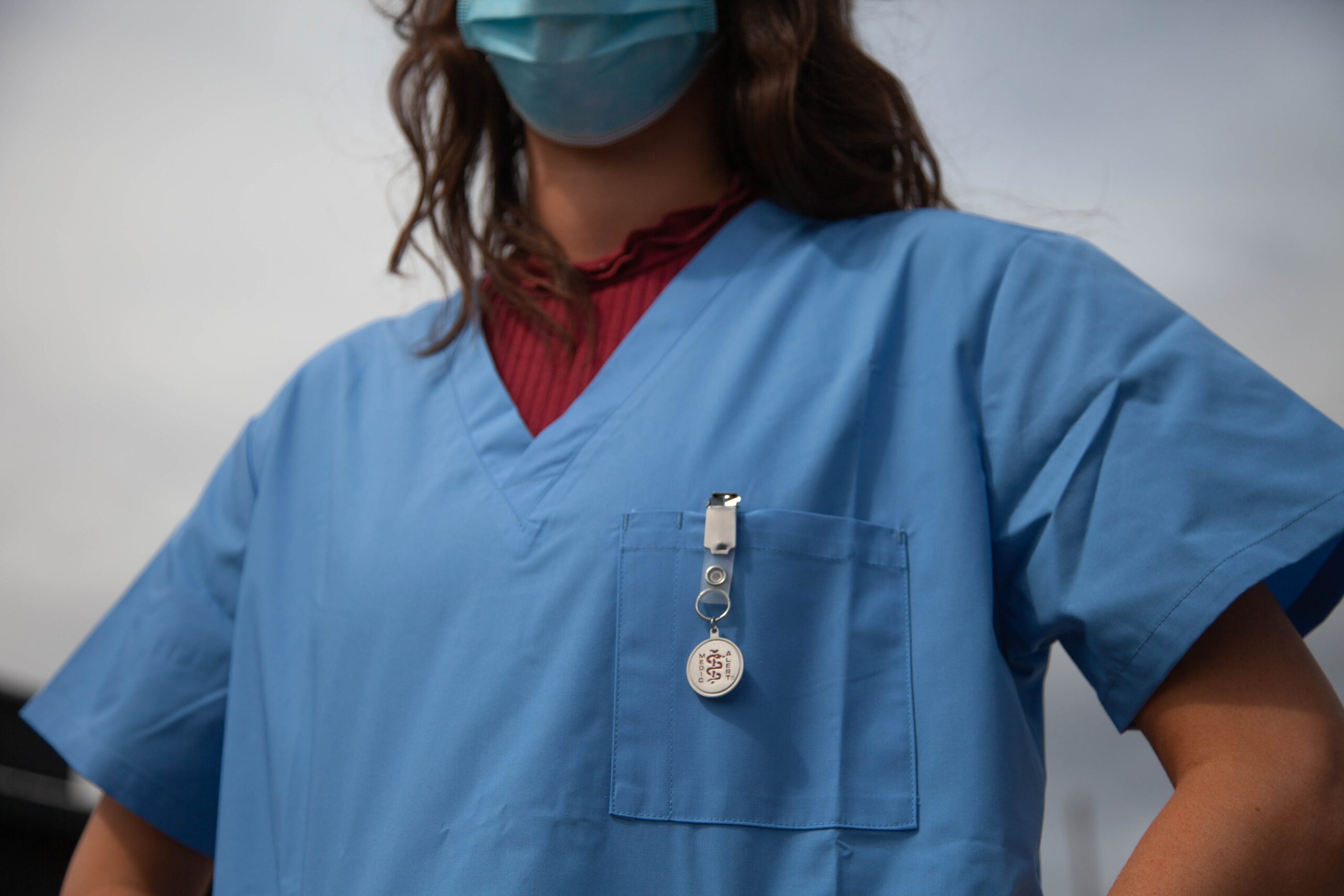 Integrated Education & Training (IET)
Learn about IET and accelerated opportunities to support learners' workforce goals.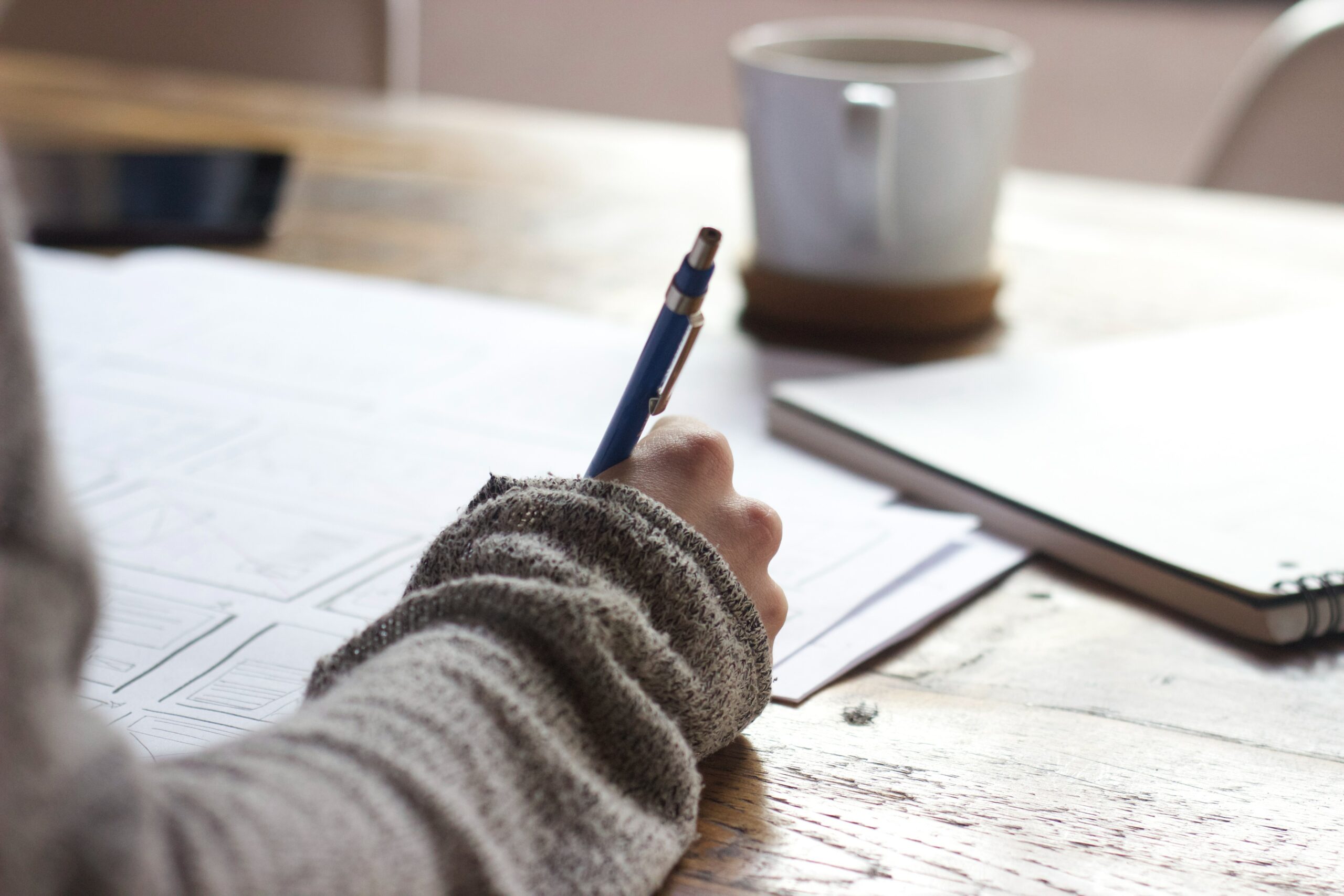 Adult Assessments
Access resources to support assessing learners' skills.
Let Us Help You Find What You're Looking For
We serve as the central hub for everything related to adult basic education in Pennsylvania.
Lesson Bank
Download and use CCRS-aligned lessons with your students.
PD Portal
View the catalog of professional learning opportunities.
Job Postings
View current job openings in adult education programs.
On-Demand PD
View online modules and courses that are available 24/7.
Newsletter
Learn about the latest state and national adult education news. 
PA Foundation Skills
Discover the skills adult learners need for success.
PA

A

dult

E

ducation

R

esources
At PAAER, we support practitioners in their work with learners and partners by offering them accessible training, technical assistance, coaching, and other targeted support.
The Pennsylvania Professional Development System (PDS) is a group of projects that work together to support adult education and family literacy agencies. The overarching goal of the Professional Development System is to impact and improve student outcomes. The PDS supports agencies, administrators, teachers, tutors, student support coordinators, and data management staff in a process of continuous program improvement. 
Sign up to receive information about adult basic education resources and activities in Pennsylvania.